Socialsales.io Launches Social Selling Solution for Direct Sales Industry
Mon Dec 10 2018
Preston Ridley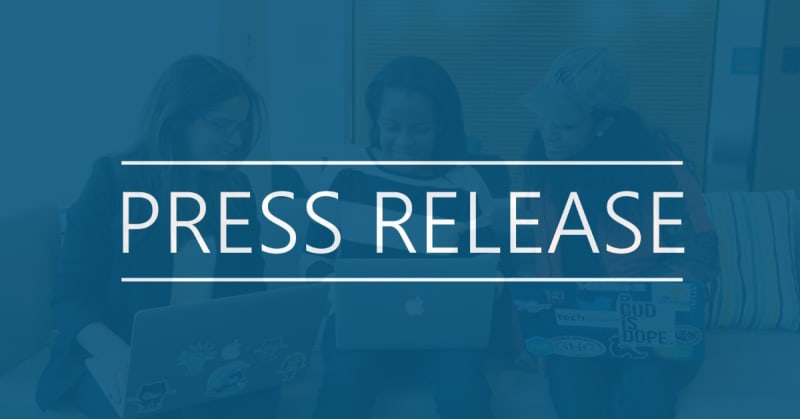 An industry first social media marketing suite designed specifically for direct sales companies and their independent distributors.
Socialsales.io, a SaaS technology start-up based in Plano, TX announced today the launch of an entirely new social media marketing platform helping the millions of direct selling representatives leverage the power of social media to increase their social sales.
"We've witnessed first-hand over the past several years how social media has shaped the direct sales industry and forced distributors to adjust how they sell and interact with prospects online. We set out to build an entirely new social selling platform from the ground up to provide the tools that every direct sales distributor or network marketer needs to grow their social sales online."
said Preston Ridley, CEO and co-founder of Socialsales.io.
"Our vision is to create the solutions direct sales businesses need in today's social selling environment to convert their social fans into paying customers."
Socialsales.io offers a complete solution with features for corporate sales and marketing as well as every independent distributor, from new recruit to seasoned expert.
Here are just a few of the features the Socialsales.io users are talking about:
Social Campaign Manager - Corporate marketing professionals love the ability to quickly and easily create social campaigns consisting of branded micro-sites and product shopping pages which can be easily shared by every member of their sales force.
Social Queue - Users can save hours each week by scheduling their social posts in advance for most any social network and messaging platform.
Social Content Channel Subscriptions - Users can subscribe to their corporate marketing channel or up-line distributor channels and build a vast library of relevant social content to share with their followers.
The Socialsales.io platform comes in three subscription levels Standard, Professional and Enterprise.
Standard Subscription - Provides all the tools a direct selling distributor needs to save time and money growing their social media audience.
Professional Subscription - Offers the seasoned expert the tools to create, share and distribute their content with other subscribers.
Enterprise Subscription - Provides all of the tools corporate marketing teams need to build successful social marketing campaigns for their distributors.
All new users are offered a Free 14-day Trial subscription of either the Standard or Professional levels. Users can cancel at anytime with no long term contracts required.
About Socialsales.io
: Based in Plano, Texas, Socialsales.io was started in May of 2018 by co-founders Preston Ridley and Stewart Campbell. The company was created in a response to increasing changes in the direct sales industry and a need for better social selling tools for distributors to convert their social fans into paying customers. Socialsales.io customers pay a monthly subscription fee for access to the Socialsales.io website and use of the native mobile apps on Apple or Android.