SALES CONTENT PERSONALIZATION




Unlock the Power of Personalization 
Foster more profound connections with your prospects by delivering content that resonates with their unique needs and preferences. Drive meaningful interactions and accelerate your sales cycle.
Dynamic Content Management System 
Facilitate personalized buyer interactions while keeping your brand message consistent.

Empower your team to create and modify landing pages and microsites.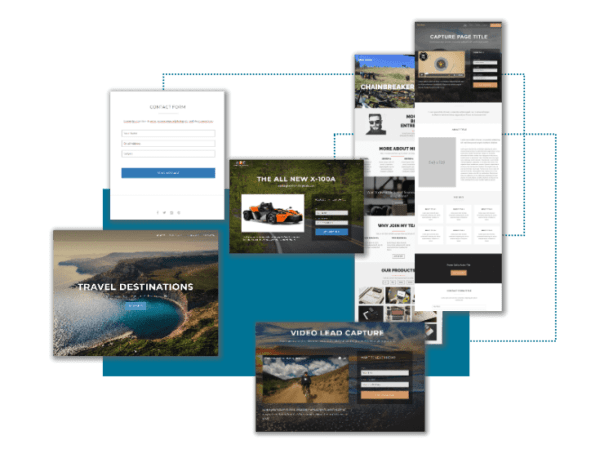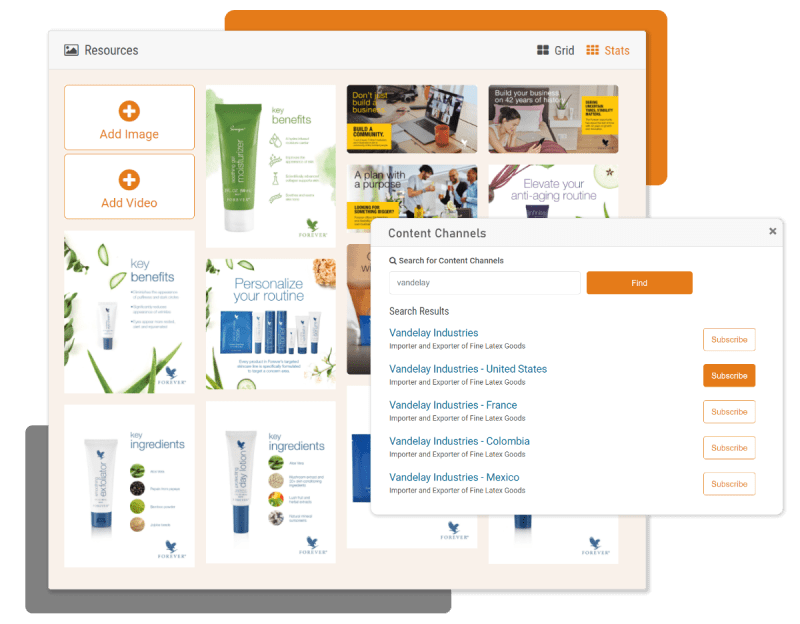 Tailored Messaging for Global Markets 
Adapt your sales content for each of your regions and buyer-specific personas. 
Ensure a tailored experience for each buyer, no matter their geographical location.
Actionable Performance Insights 
Gain insights into content usage and buyer engagement. 
Use these data-driven insights to refine your content strategy and maximize your sales efforts.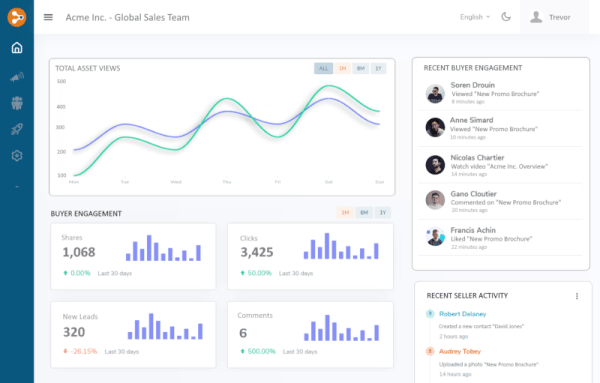 Want to see it in action?
Still have questions?  Not sure if Socialsales.io is right for your sales organization?  Get a demo from one of our sales experts today.