MARKETING TEAMS




Maximize Adoption of Global Sales Content
Easily distribute, manage, and activate sales content across multiple international markets. Allow regional teams to localize content to match their buyers while maintaining consistent brand messaging.
Elevate Content Strategy, Improve Alignment, and Drive Sales Performance
Unified Content Management 
Seamlessly manage both global and market-specific content, enabling your marketing team to deliver a consistent brand message while tailoring content to meet local needs and preferences.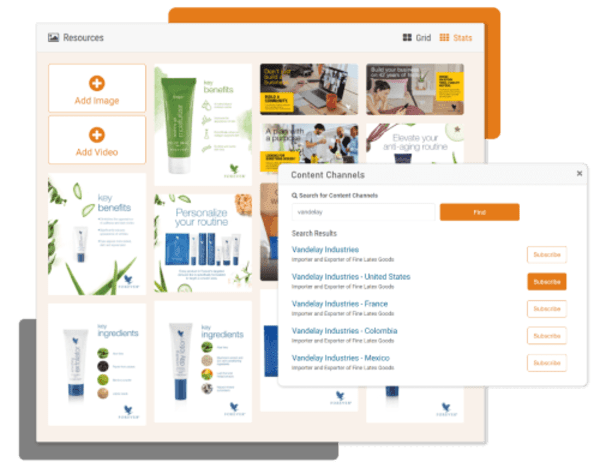 Insightful Analytics 
Make informed decisions based on comprehensive content and buyer engagement analytics. Understand which assets perform best, measure the impact of your strategies, and optimize your content for greater effectiveness. 
Improved Sales and Marketing Alignment 
Foster stronger collaboration between sales and marketing. Share real-time insights, leverage shared content resources, and align strategies for a unified approach to buyer engagement.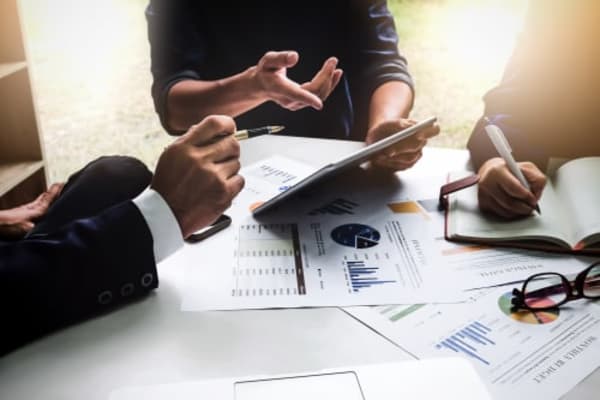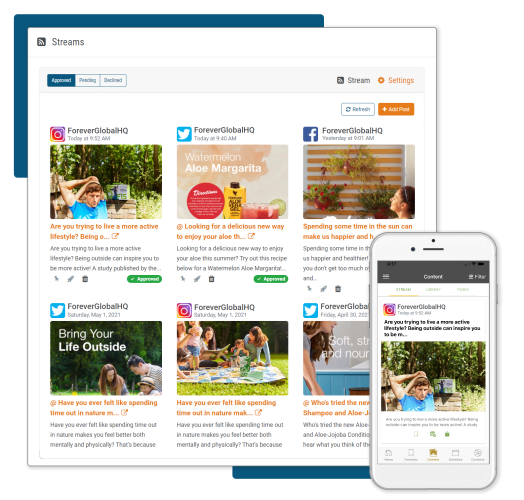 Streamlined Social Content Streams 
Centralize all corporate social activities to improve communication and ensure brand consistency. Empower your marketing team to keep sales reps informed and aligned with corporate social posts. 
Brand Consistency Across All Interactions 
Maintain a consistent brand representation across all buyer touchpoints with personalized Digital Business Cards and Call-to-Action overlays. Improve brand recognition and trust.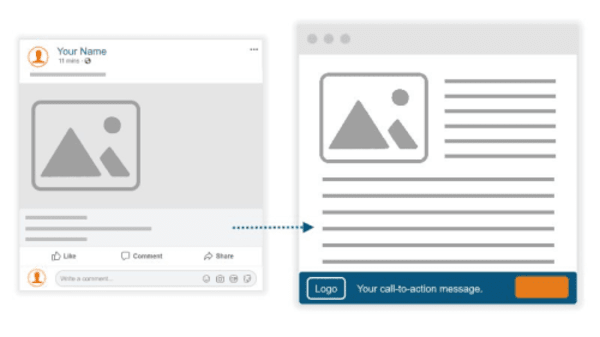 Want to learn more?
 See it in action with a live demo from one of our sales experts.