DIRECT SALES REPS




Give Your Distributors the Tools to Accelerate Growth
Retain, Engage, and Empower your reps with our customizable sales enablement platform.
Transform Your Direct Sales Business with


the Sales Enablement Platform Direct Sales Reps Love
Simplified Content Management 
Allow reps to easily access, customize and distribute corporate-approved content while maintaining a cohesive brand message and engaging new customers.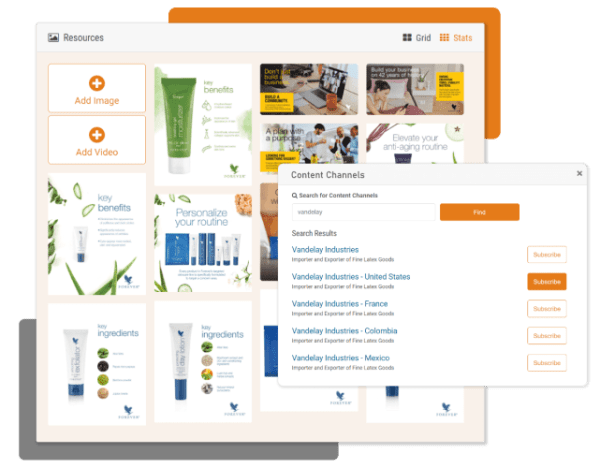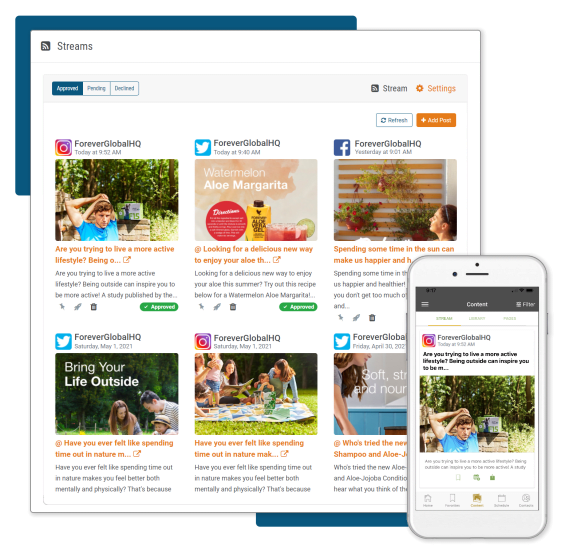 Streamlined Social Selling 
Keep reps updated with the latest corporate social activities through Social Content Streams.
Enhance social selling strategies and unify brand representation across all customer touchpoints.
Insightful Sales Analytics 
Equip your direct sales reps with analytics to track their content sharing and buyer engagement metrics. 
Gain a comprehensive understanding of what resonates with customers to refine strategies and improve results.
Build Authentic Customer Connections
Leverage personalized Digital Business Cards and Call-to-Action overlays, enabling reps to create memorable interactions and build strong relationships with their customers. 
Optimized for Scale 
Designed to support direct sales businesses of any size, our platform scales seamlessly from tens to hundreds of thousands of reps, providing consistent performance and reliable support as your business grows.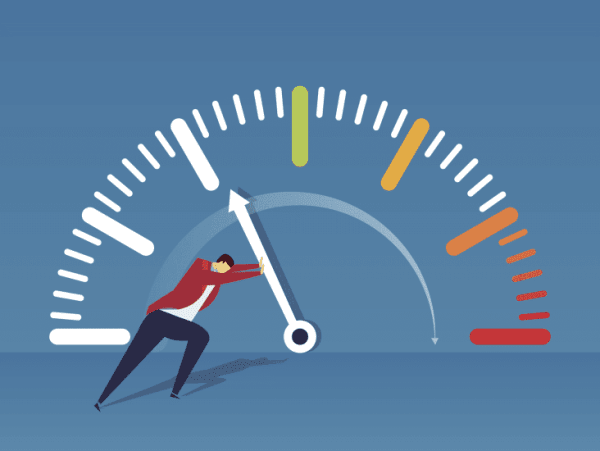 Ready to see it in action?
Schedule your personalized demo of Socialsales.io's Sales Enablement Platform for Direct Sales Reps.