SALES CONTENT MANAGEMENT




Maximize Adoption of 

Digital Marketing Content
Simplify the distribution of global and market-specific content, ensuring sales teams have access to the most suitable content when they need it.
Deliver the Right Content at the Right Time to Drive Sales Growth





A staggering 95% of sales reps say they need more valuable content to help engage buyers and close more deals. (source)
Sales reps spend on average 40% of their time looking for content or creating content to share with prospects. (source)
Companies with a clear content enablement strategy have a 55% win rate vs. a 43% win rate for those without one.  (source)
Simplified Content Distribution 
Manage global and local content effortlessly.
Ensure your sales teams have access to relevant, on-brand content that resonates with their specific markets.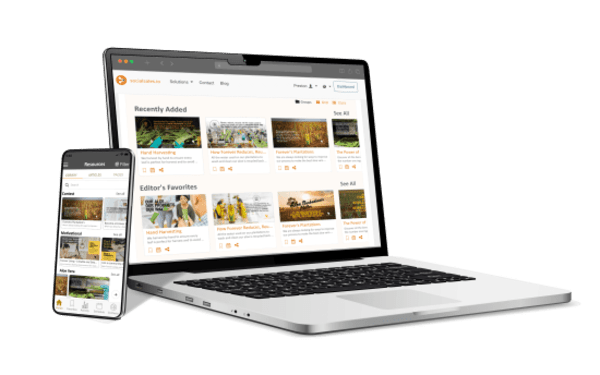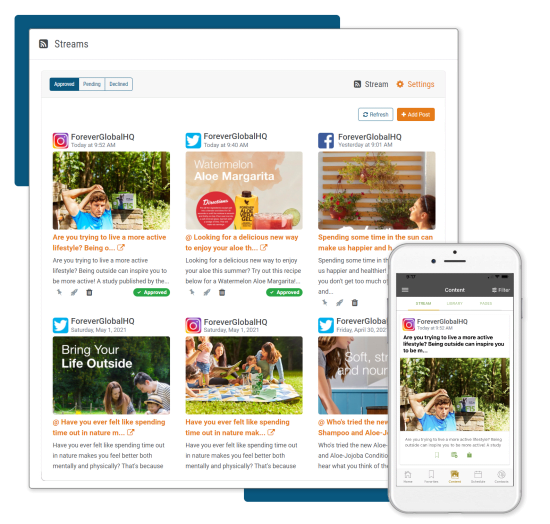 Maintain Brand Consistency
Ensure a coherent brand message across all of your international markets. 
With Socialsales.io, you can tailor content to meet local needs while maintaining a global brand message, creating a seamless and impactful buyer experience no matter the location.
Sales and Marketing Alignment 
Monitor real-time insights into how sellers engage with content to deliver a consistent and compelling buyer experience. 

​Collaborate with sellers for content suggestions and feedback on what is working and what could be improved.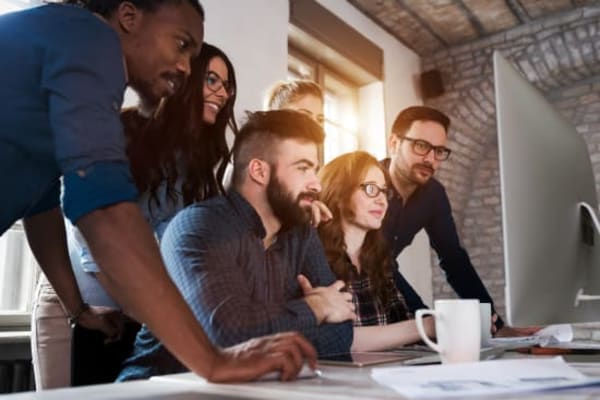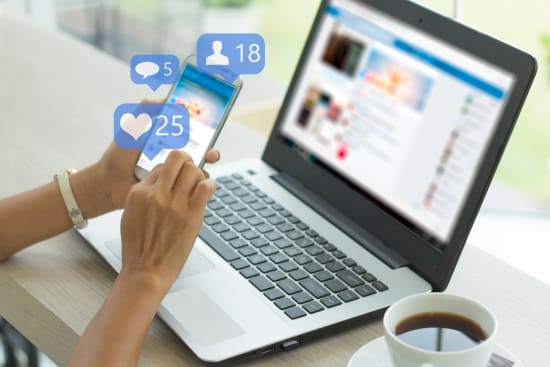 Content that Drives Engagement 
Empower your sales teams with impactful content they will actually use. 
Give sales teams the content they need to move sales ahead and close more deals.

Have Questions? 
Still not sure if Socialsales.io is right for your organization?  See it in action with a live demo from one of our sales experts.