4 things you need from your social media marketing partners
Mon May 24 2021
Mallory Sevyn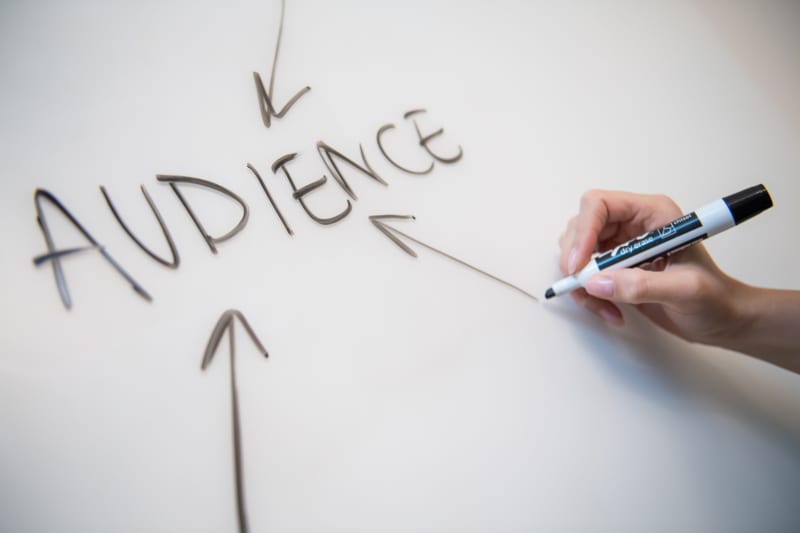 In the digital age and post-pandemic world, social media has become an essential marketing tool. Not only is it cost-effective, but it also has a wide reach. Reports show that
digital ad spending
in the US alone reached $162.4 billion in 2021. This is 57% of all advertising revenue.
While social media marketing is used by large companies like Netflix and Starbucks, small businesses can use these to also gain recognition from the online community. The accessibility of these platforms makes it the perfect way for them to advertise their brands. Though they can use their in-house marketing team, partnering with a specialized agency will help make campaigns more effective. If you are looking to team up with a social media marketing partner, here are a few skills to look for:
A fresh perspective
As social media marketing has become wildly popular, the platforms have become highly saturated with content from different businesses. When consulting with prospective agencies, you can talk to them about what possible plans they have for your company and how it can set you apart from the competition. It is important that they can create fresh content that
helps grow your business
that is relevant and also unique to your company. This will not only make your content important for your audience, but it will also help bring in new traffic to your platform. A skilled agency will be able to conceptualize new campaigns that work for you.
Data analytic skills
It's one thing to collect data, but it's a completely different skill set to process and analyze it. This essential part of
marketing expertise
allows them to understand the demographic they are serving, whether or not their campaigns are working, and which advertisements are effective. When looking to partner with a firm, make sure that they know how to work with the data they have. This will also make them flexible and be able to come up with new strategies based on statistics and past performance. This also means they are conscious of the different algorithms that may affect content engagement and how to work around them. Having a partner with good data analytic skills will ensure that your posts are maximizing their potential to reach your target audience.
An established portfolio
When considering which firm you should collaborate with, it is important to see their portfolio. Not only will this prove their competence within their line of work, but it will also help you gauge whether their style matches your brand's voice. While most agencies will have successful campaigns listed on their website or social media accounts, you can also request for them to give you a document containing the particular work they've done together. You can look at the other industries they have worked with, how they market these businesses, and how unique the campaigns are to that business. It will also help you know if there is a potential for success between your brand and them.
Clear KPIs
Another thing you should look for when partnering with a digital marketing agency is the key performance indicators (KPIs) that they measure and pay attention to. While there are a few
basic KPIs
, every firm should already be measuring anyway, such as user engagement and how much revenue is spawned by their campaigns, they should also have metrics more specific to your business. This includes audience growth rate, hashtag reach, and overall traffic, among other things. Partnering with a firm that can offer you clear targets will let you know that you are in good hands.
The age of social media marketing will not stop anytime soon, so it is important your company can maximize a partnership with marketing experts. While partnering with a marketing agency isn't essential, it can open up more doors and bring in greater opportunities for your business. These are just a few things you should look for when vetting possible firms to work with.
Written exclusively for socialsales.io | Author: Mallory Sevyn