Why Your Fans Aren't Seeing Your Social Media Posts (And How to Fix Your Organic Reach)
Wed May 25 2022
Preston Ridley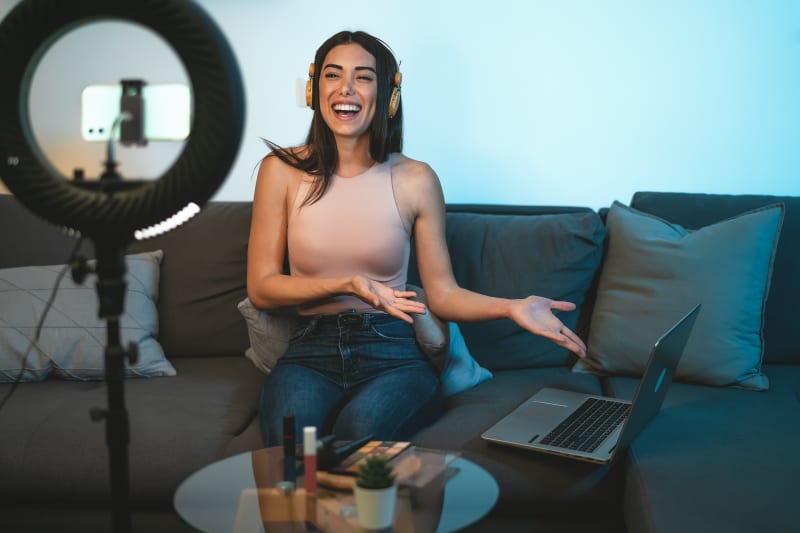 Do you suspect that your fans aren't seeing your social media posts? You're probably right.
The truth is, it's becoming increasingly difficult to be visible on social media, thanks to the not-so-recent wave of paid social media advertising.
Like it or not, social media platforms are, first of all, businesses with one goal- to make a profit. They would gladly adjust their algorithms periodically to get more people to pay for ads. Sadly, that usually means downplaying organic posts like yours.
Facebook gave us a
heads-up about this in 2013
, so there's no use complaining.
So, if you're not ready to jump on the bandwagon of paid social media advertising, it'll be futile to sit on your palms and hope things'll get better.
The good news is that you can revive your organic reach and get your fans to see your social media posts every time. I'll show you how to do just that without breaking a sweat in this blog post.
6 Ways To Fix Your Organic Reach On Social Media
1 - Tailor Your Content to Your Audience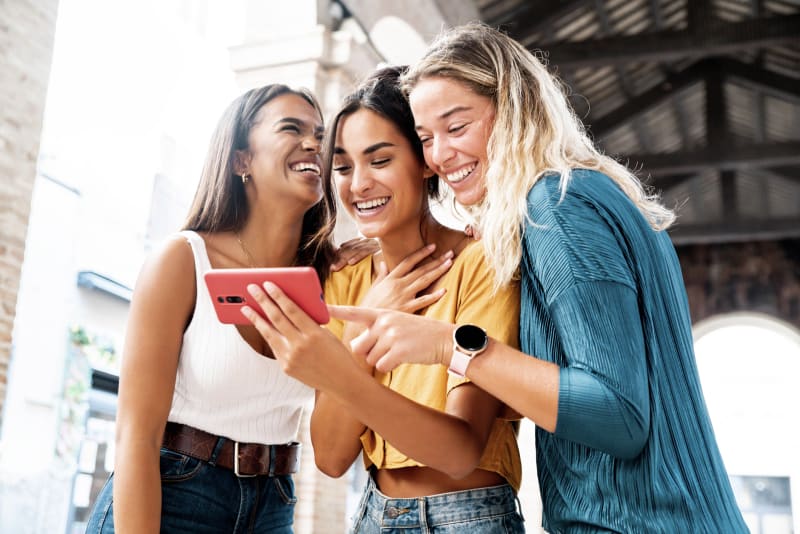 You probably know your audience's basic demographics if you aren't new to social media marketing. If you don't, what are you waiting for? Get to researching right away!The question is: what do you do with your audience's demographics? Demographics isn't just for audience targeting when creating ads or posts. Use it to create your posts from start to finish.
For example, if your audience ranges from ages 16 to 25, you want to make your content portray some pop culture. This way, your content is more likely to show up on their feeds.
2- Leverage Video Content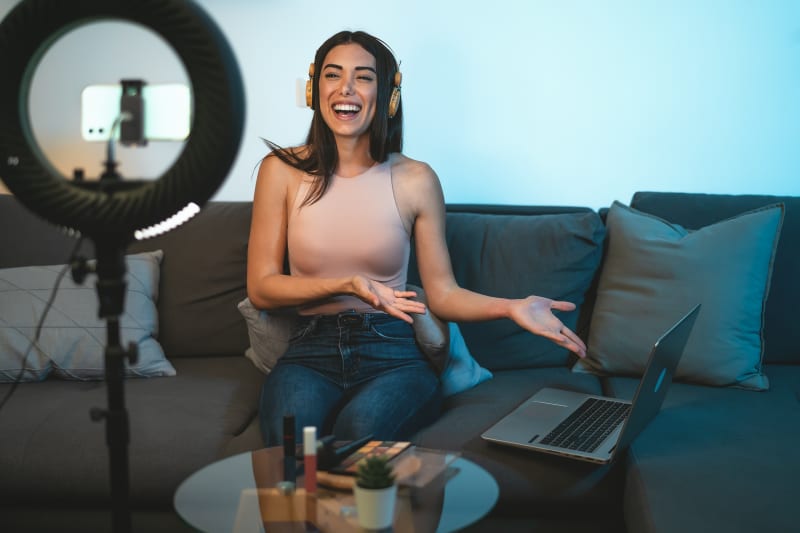 There are more ways to post video content on social media than there ever was. What does that tell you? There's a higher demand for video content than ever before.
If you doubt it, scroll through your Facebook or Instagram feed. I'll bet that you have more video-based content than links, pictures, or text.
Video-based content gets up to 65% more engagement
than pictures on Facebook alone. So, videos are just what you need to show up more often on your fans' social media feeds.
Does this mean you have to create videos for every post you put up? Thankfully, no. That'd be hectic.
Here's a simple way to go about it: simply link a relevant video in your post whenever you can't create an original video. As long as it's useful to your audience, all that'll matter is that they first saw it on your page.
3 - Know Your Peak Hours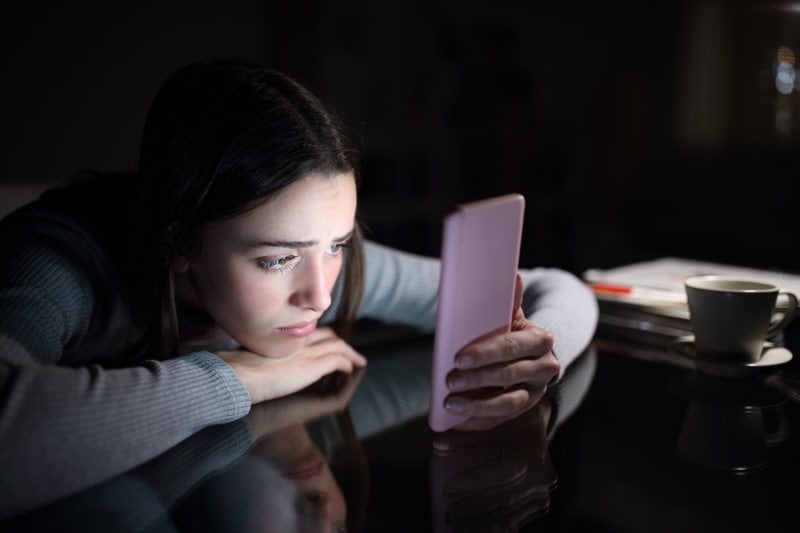 Social media marketing requires strategy. One of these strategies is to know your peak hours. Wondering what peak hours are? These are specific hours of the day when your audience is most likely to be online.
There's no one-size-fits-all approach to deciding what your peak hours are. What works for another niche may not work for yours. So, you'll need to do your research.
Thankfully, most social media platforms provide you with analytics to give you insights into when your audience engages with your posts the most. This alone is reliable information you can work with.
If you want to research further, study a competitor who's getting good organic reach on their social media posts. (You can tell from the number of likes and comments they get). Check out when they put up their posts. This will give you a good idea of the peak hours for your niche.
Perhaps the best part of knowing your peak hours is that it also makes it easy for you to automate your social media posts.
With a tool like the
Social Scheduler by SociaSales.io
, you can add your posts to a queue in advance and have them posted to your social media page at your peak hours.
By putting up your posts during these peak hours, chances are your audience will see them as soon as they're up. This way, your organic reach will improve remarkably.
4 - Share Only Quality Content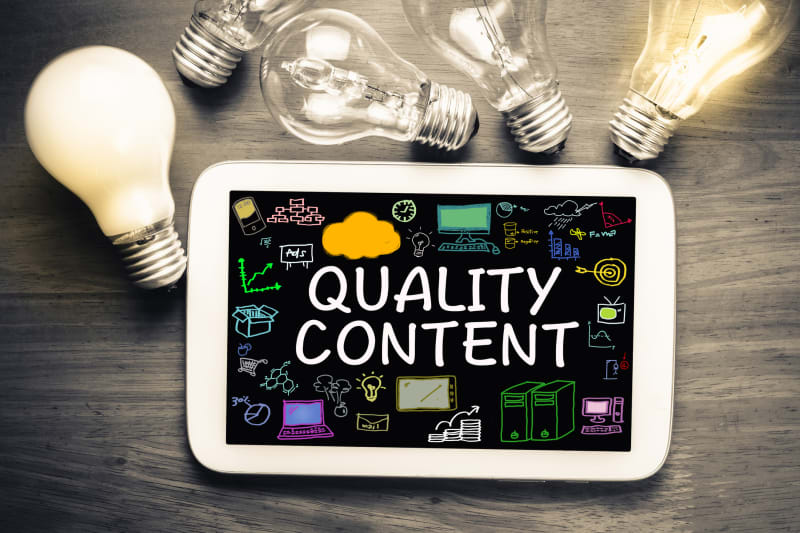 Creating great content for your social media posts is a no-brainer. The key here is to put quality over quantity.
If you have to reduce the frequency with which you post on social media to achieve this, by all means, do so. Contrary to popular opinion, with social media, less is more.
Your audience is already swimming in content from other sources. So, if you must add to this pool of content, make it worth their while.
Want to know what interests your fans the most? Use the analytics feature that comes with your social media platform to see which of your posts get the most impressions and engagement. Watch the trend over time and focus on creating these kinds of posts.
By implementing this hack in your social media marketing, you won't just increase your organic reach but also improve engagement among your fans.
5 - Know Your Hashtags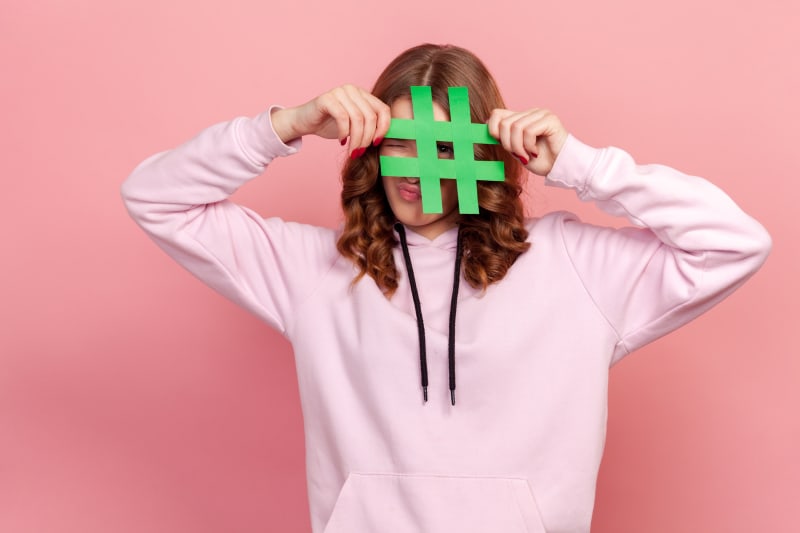 If you use Twitter or Instagram, you cannot afford to ignore hashtags. With the right hashtags, you can attract people that don't necessarily follow your social media accounts. This way, you'd be increasing your reach beyond your current following. How good does that sound?
With hashtags, you can jump on trending topics and initiate conversations amongst your fans. You can also increase your visibility by creating your own hashtag and getting your audience to use it whenever they interact with your brand.
6 - Ask Your Fans to Turn on their Notifications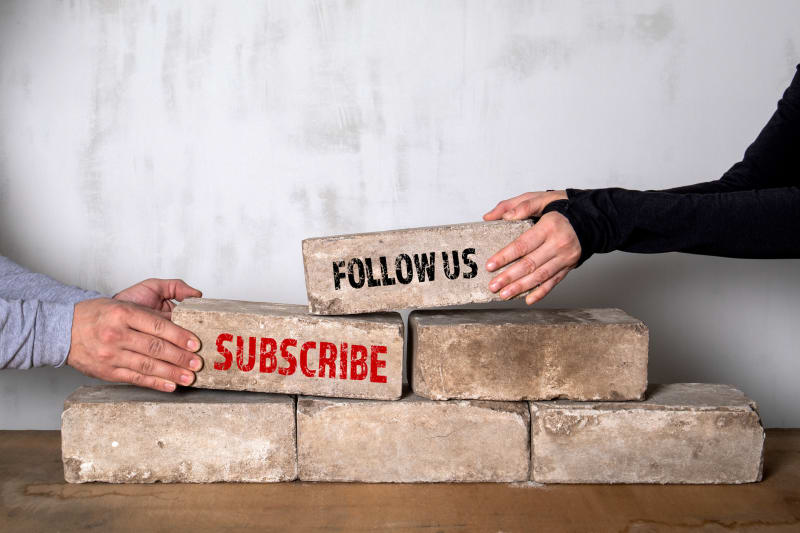 Don't hesitate to ask your fans to turn on their "post notifications" for each of your social media platforms.
This is a smart thing to do, especially if you already have a sizeable following. As long as you give them valuable content, I'll bet they'll want to be the first to know when you have a new post up.
This is perhaps the most direct way to make sure your fans see your post every time.
Wrapping Up
Organic reach isn't dead, and you can hack social media algorithms. Put these tips to use, and you can be sure that your fans will see your posts every time you put them up on your social media platforms.
(updated 2002-05-25)