BUYER ENGAGEMENT




Build Authentic Connections with More Buyers
Seamlessly engage buyers at each stage of their journey, leading to faster deal closures and increased sales volume. 
Deliver customized, engaging experiences 

that 




make it easy for buyers to choose you over the competition.
Personalize Every Buyer Interaction
Drive more meaningful interactions that are personalized and timely.  
Easily share personalized content and connect with buyers where they are in the buyer journey.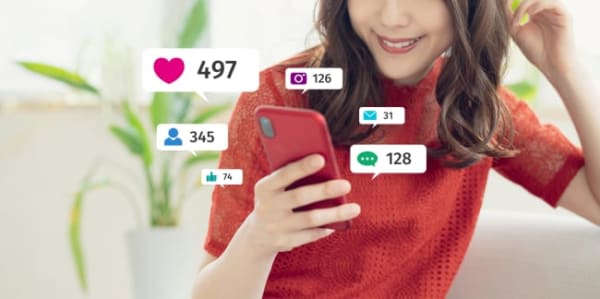 Engagement Analytics
Leverage powerful analytics to measure and understand buyer engagement. 
Refine your social selling strategies based on data-driven insights to maximize your success and close more deals faster.
Modern Social Selling Tools
Connect, interact, and build authentic relationships that move prospects through the sales funnel more effectively.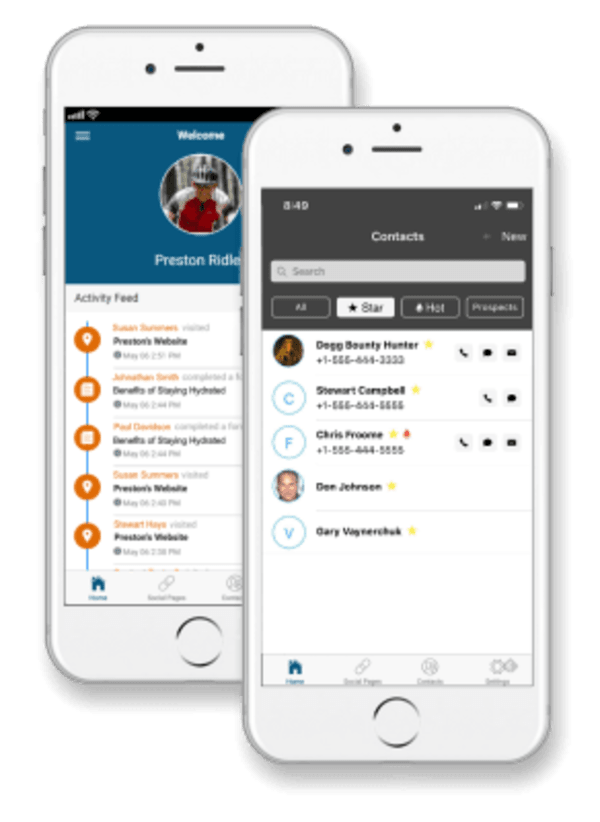 Have Questions? 
Still not sure if Socialsales.io is right for your organization?  See it in action with a live demo from one of our sales experts.