SALES TEAMS




Sales Enablement that Drives Sales Performance
Equip your sales team with powerful tools that enhance buyer engagement, streamline content management, and provide valuable data-driven decision-making insights.
Maximize Seller Efficiency and Increase Deal Win Rates
Intuitive Content Management 
Simplify the distribution and use of both global and market-specific content, ensuring your sales team can deliver the right message at the right time while maintaining brand consistency across diverse markets.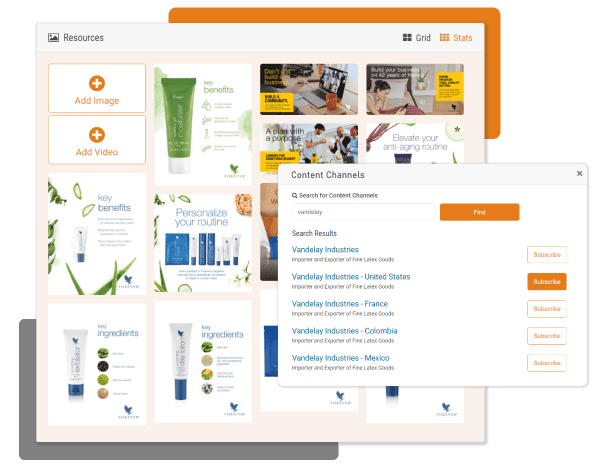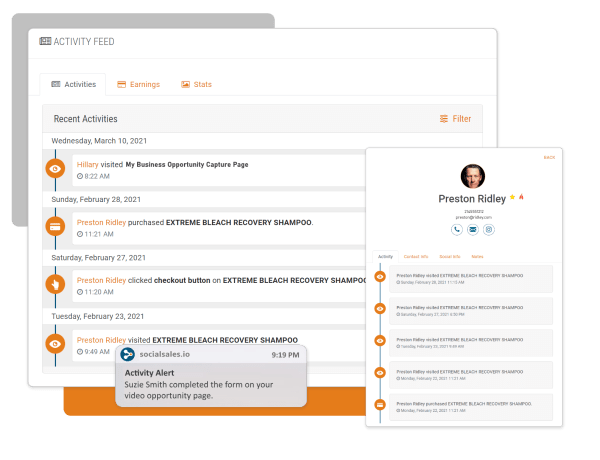 Targeted Buyer Engagement 
Leverage social selling tools and journey-based engagement features to connect with buyers where they are, personalizing interactions and nurturing relationships. 
Actionable Analytics 
Use powerful analytics and tracking tools to measure engagement and understand buyer behavior. Improve sales strategies based on data-driven insights to maximize performance.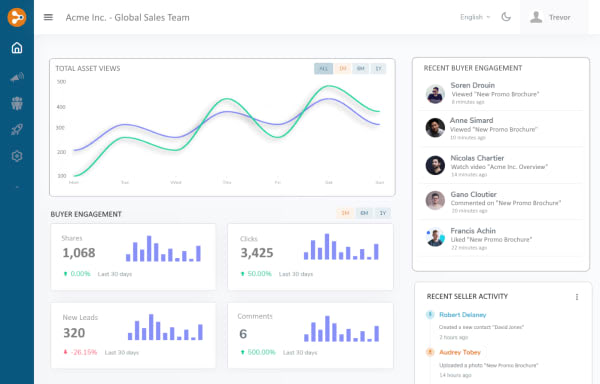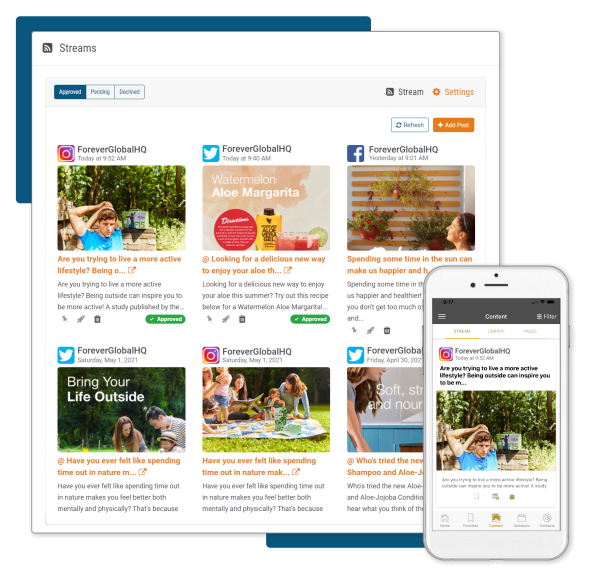 Enhanced Connectivity 
Stay updated with all company's social activities via
Social Content Streams
. 
Use corporate content to strengthen customer interactions and unify brand representation across all touchpoints.
Personalized Outreach 
Make every interaction count with dynamic Digital Business Cards and Call-to-Action overlays.
Connect with prospects in a personal and memorable way, driving engagement and boosting conversion rates.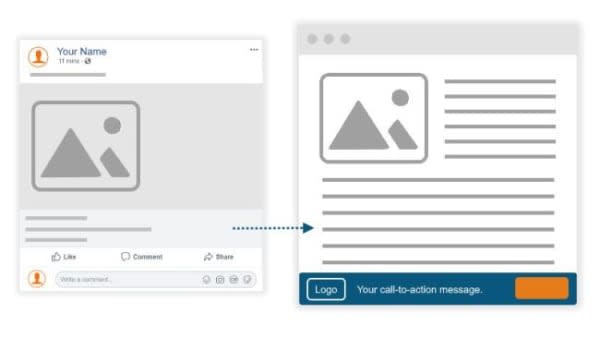 Have Questions?
Still not sure if Socialsales.io is right for your organization?  See it in action with a live demo from one of our sales experts.