Are you ready for the next wave in online shopping?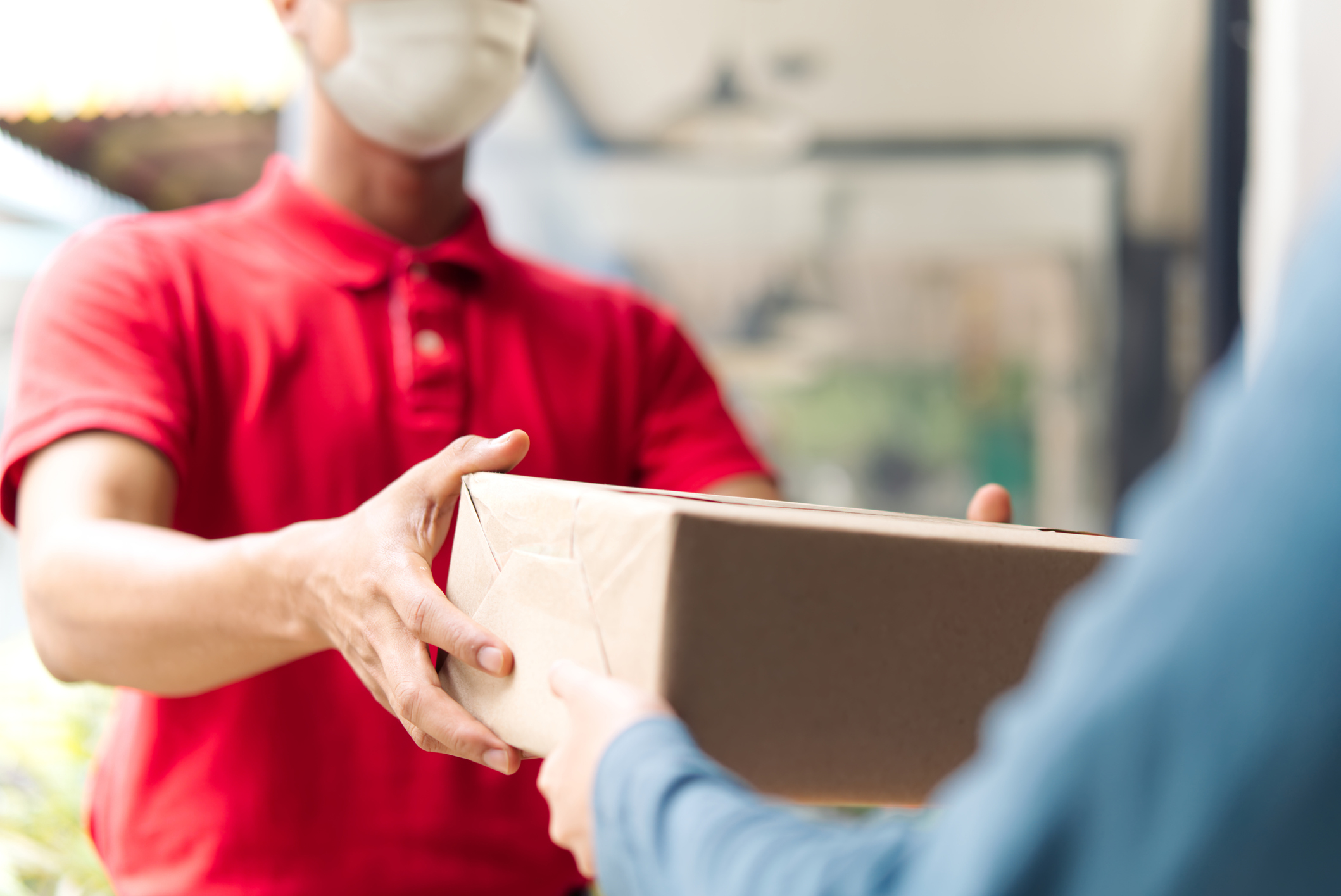 COVID Isn't Changing the Way We Shop, it's Just Accelerating the Shift
There is no doubt that eCommerce is growing in major ways. But the popularity of online shopping has increased dramatically thanks to COVID-19.
Forbes recently reported that total online spending hit $82.5 billion
, up 77% year-over-year.
Vivek Pandya, Adobe's Digital Insights Manager, is quoted in the piece saying it would have taken four to six years to get to May's levels typically.
But, as you know, these days are anything but typical.
So how has COVID-19 changed the way we shop online? And what's next for eCommerce when the pandemic ends?
Here's what we know so far…
Curbside pickup and grocery delivery will continue to strengthen
When the pandemic hit earlier this year, the number of transactions in grocery stores declined by 30%, while the average value per transaction increased by 69%,
according to this article by McKinsey
. Rather than shopping at multiple stores for different needs, consumers consolidated their trips to one store, typically buying groceries, hygiene products and other household necessities online and then using curbside pickup. This type of service grew from 17% to 28% from January to February. Forty-five percent of consumers also have reported that after the pandemic is over, they will continue to use curbside pickup and grocery delivery rather than do all of their shopping in stores.
Fashion and apparel are particularly challenged
During the pandemic, people are less interested in shopping for clothing in person. In the spring of this year, we saw department stores like JCPenney, Macy's, and other major retailers and brands close their doors and taking huge losses. Even some stores like Patagonia closed their online stores to keep their employees on all sides of the supply chain safe.
Forbes notes that 32,563 brands, however, have experienced an increase in revenue during the COVID-19 crisis
. These brands have seen revenue climb an average of 65% by emphasizing products relevant to the current consumer mindset and making it easy for customers to purchase online.
Customer behavior continues to change due to COVID
In the same
McKinsey article
mentioned earlier, the author notes COVID-19's impact on customer behavior and the continuing shift from in-person interaction to digital engagement. This trend will continue as more and more businesses will begin to shut down again as the pandemic worsens, especially in the United States. Because in-store shopping limits the choice of options for consumers, browsing or "window shopping" was seen as a way to relax, more of a leisurely activity. The need to buy wasn't as prominent. Now, because eCommerce provides an endless amount of choice,
shopping has become a much more stressful venture
.
In an interview with
Glossy
, Stella & Dot founder and CEO Jessica Herrin claims that "browse commerce is just done." She explains that nobody wants to go to a website and search through thousands of options and look through reviews that may or may not be real. Though this has been the case for a while with eCommerce, COVID has only made this issue more prominent.
Shoppers want a great customer experience online
Herrin suggests in her interview that a way to help combat the issue of "too much choice" and "shopping fatigue" is to have a curated assortment of products texted to customers with personalized recommendations. Along those same lines, online retailers need to make the eCommerce shopping experience as seamless and as personalized as possible. This means meeting shoppers where they are, such as on social media, and providing an easy checkout process. Other requirements include:
Sell to anyone, anywhere - online through websites and also on social media
Safe and secure shopping protecting customers' privacy
Utilize digital marketing campaigns to help customers find what they are looking for
Expand payment options and make it easy to re-order
Incorporate product reviews
Websites designed and optimized for digital shopping including speed, stability and delivery times
Make the best-selling products easy to find
With the pandemic's end nowhere in sight, and the likely permanent changes to consumer behavior, the shopping experience will continue to pivot. As the digital shift accelerates, brands need to consider the customer's needs more than ever with innovative online shopping and exceptional products and service.